Video center
Brochure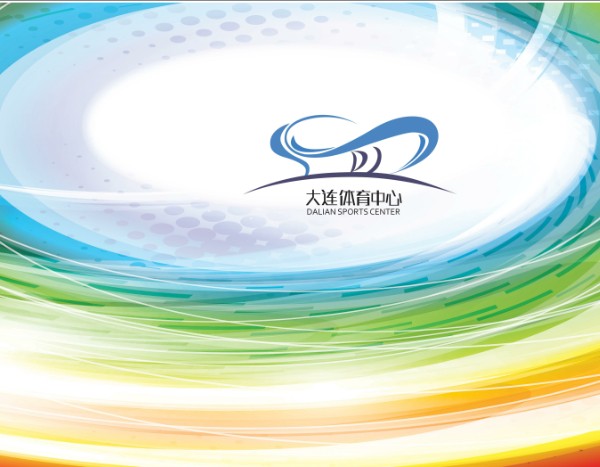 Statement
All copyrights of this web belong to Dalian Ningnan Sports Center Management Co., Ltd.. Without written authorization, it is prohibited to copy, transfer or establish mirror image. All contents as published on this website, including but not limited to written reports, pictures, sounds, videos, charts, marks, identifications, advertisements, trademarks, trade names, domain names, software, programs, page designs, special column contents and names, content classification standards and any or all information provided for registered users are under protection of Copyright Law of PRC, Trademark Law of PRC, Patent Law of PRC and laws relating to copyright, trademark right, patent right and/or other property ownership in applicable international treaties and belong to Dalian Lingnan Sports Center Management Co., Ltd.
A browser may download any information as displayed on this website, however, it is subject to personal learning and study use only and not for any commercial purpose. Weather being expressly shown or not on information, all such information is under legal protection. Without obtaining a clear-cut written agreement of Dalian Lingnan Sports Center Management Co., Ltd. as the copyright owner, a browser shall not distribute, modify, spread, reuse, retransfer or use any content of this website for any public commercial purpose.
If you confirm that any your works is plagiarized on this website, please provide your ID certificate, ownership certificate and detailed infringement certificate to make a copyright complaint to this website at dlsportscenter@sina.com. Dalian Lingnan Sports Center Management Co., Ltd. reserves all rights expressly authorized herein.